A memoir is a way to tell my story to others, those I love and the world at large who can benefit from more messages of love, tolerance, and diversity. I always loved reading biographies as a child. This memoir is a way for me to share with my kids my trials and triumphs so that they too can better understand their Dad.
国と民族を超えた外交官
バイリンガルとバイカルチュラルの重要性
多様性が世界を変える!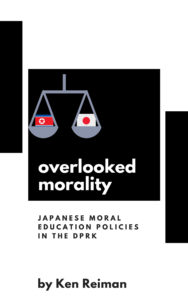 A Master's dissertation at Stanford took me more time than I ever imagined. It challenged me to read, research, write, and seek inspiration from the brightest scholars. Dissertations are marks of honor. Anyone who has written a comprehensive dissertation knows the amount of love and labor involved in writing a piece of art.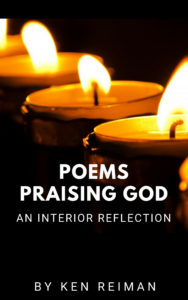 For me, poetry is a simple way to express deep, raw emotions. Poetry is special to me because it allows me to be vulnerable, to reveal my heart.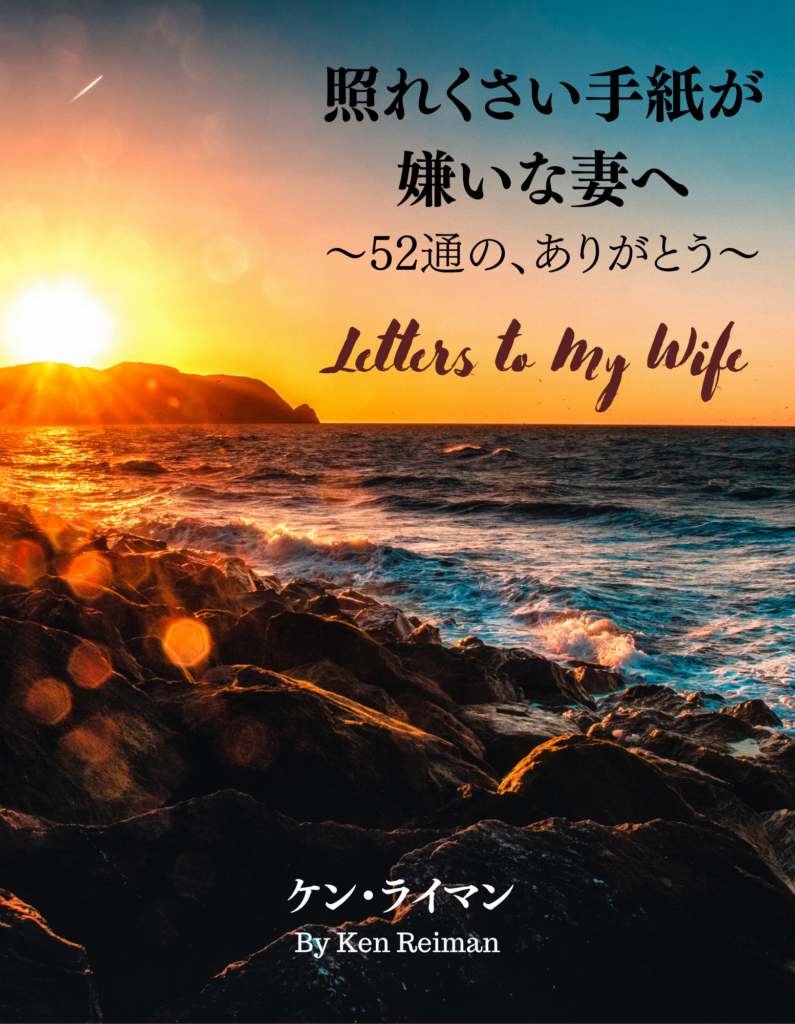 After 10 years of marriage, I decided to write a letter to my wife each Saturday of the week for an entire year. This was the start of 52 letters to my wife. Each letter is composed of 11 sentences to commemorate 11 years of marriage.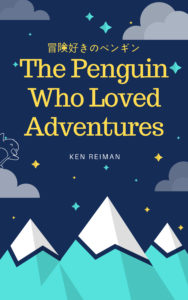 Children's books are special in that they allow us to influence and educate the future generations of scholars, leaders, and loving human beings. As a father of two children, I wanted to create a book for them and others with a bilingual themed focus. I loved reading children's books in different languages. I wanted to create a book that can be enjoyed by multiple children and parents in multiple regions and languages in the world.